THE FUTURE: BUILDING HOPE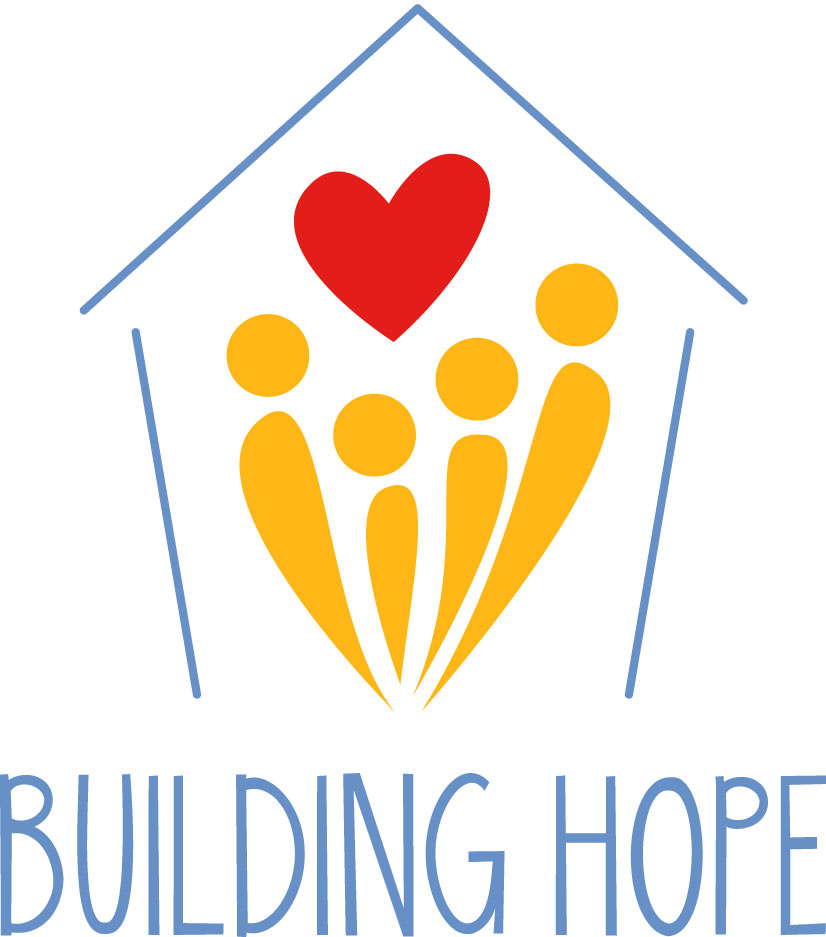 After 27 years of providing hope, encouragement and comfort when families need it most, Ronald McDonald House Charities of the Carolinas in Greenville has served over 11,000 families. As our community and pediatric medical services have grown so has the need for our House. The proposed expansion will provide much needed space and improve the experience our families share as they find hope and healing.
After years of planning, purchasing the necessary land, and the completion of a fundraising feasibility study, the Board of Directors committed to building a 17,500 sq. ft expansion of the current House. The expansion would double the number of rooms available for families and increase the amount of space and amenities to help make a family's stay as comfortable as possible. Learn more about the project here.
Case for Support
Click here to see how you can help families find hope and healing! 
Make a Pledge
Click here to make a pledge to build hope for our families!
Big THANK YOU to Our Campaign Leaders:
Greenville Health System Children's Hospital
BlueCross BlueShield of South Carolina
Fluor Corporation
GSA McDonald's Owner/Operators
Greenville High School Spirit Week 2016
Bobbi and Joe Swann
F.W. Symmes Foundation
Elizabeth and Jim Hendrix
Hendrix Charitable Foundation
Daniel-Mickel Foundation
Hollingsworth Funds Inc
Wells Fargo Foundation
Alpha Delta Pi Presbyterian College
Five Hands Fund
Becky and Bobby Hartness
Frank Landgraff
Joy and Tom Mascari
The Spinx Company
Debra and Rich Waycaster
Jan Childress
Fabri-Kal
Katherine and Steve Hoover
McMillan Pazdan Smith, LLC
Whiting-Turner Contracting Co.
Brian and Lori Robinson
AVX Corporation
Blair and Pat Daugherty
Harvest Charities
Mary Ann and Larry Long
Audrey and Scott Melzer
Republic Services
The Simpson Foundation
Cris and Steve Timmons
Priscilla Hagins
David Hartness
RMHCC Board of Directors