Grant Helps Keep Families Close
We are thrilled to announce the adoption of another one of our 12 bedrooms at our House! Today, we received a grant from Golden State Foods that will go to provide us the ability to maintain a room throughout 2016, from painting, to fixtures, to bedding, to televisions – all the creature comforts of home. Very, very grateful for the continued support of Golden State Foods and their amazing employees!
We have 6 more rooms that are in need of a sponsor – it could be you! Contact us today if you are interested or follow this link for more information.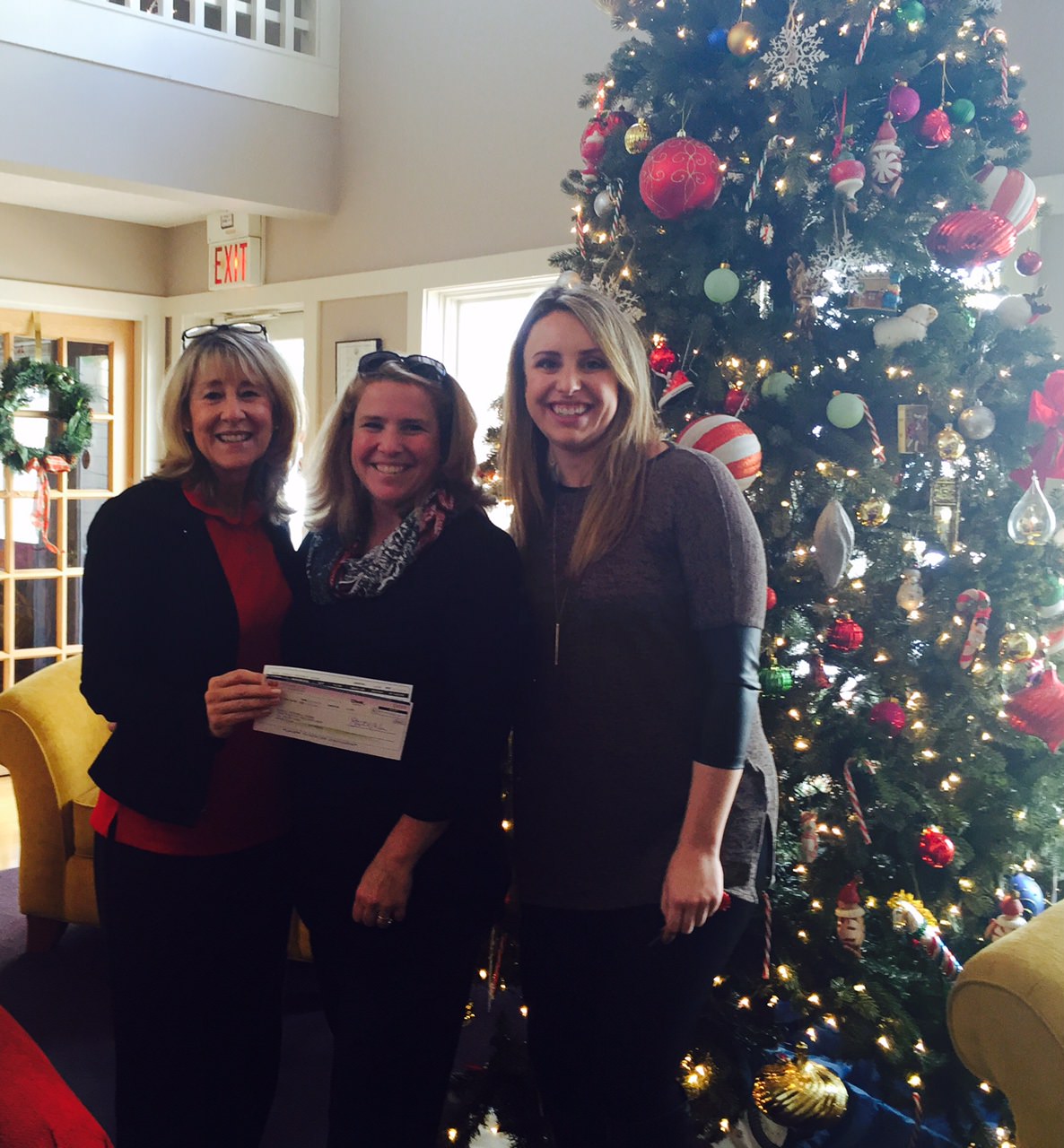 —
Golden State Foods is one of the largest diversified suppliers to the food service industry, servicing approximately 125,000 restaurants in more than 60 countries from its 45 locations on five continents. Established in 1947, GSF is values-based with proven performance in superior quality, innovation and customer service.
Read more