VOLUNTEER WITH US
Red Shoe Society's largest, and arguably most enjoyable, volunteer event of the year is finally upon us! As 1 of only 9 beneficiaries of Fall for Greenville, Red Shoe members, friends and RMH supporters will volunteer our time throughout the weekend, Friday, October 14 – Sunday, October 16. 
Exciting news this year – all volunteers will receive 1 sheet of 8 tickets (gets you a beer and snack) to use during the festival! Woohoo!!
Sign up is now open (make sure to select Red Shoe Society as your affiliation) and the city has made this process very simple: 
If you ALREADY HAVE a volunteer account, 

click here

 to login and select your volunteer dates/times
If you are a NEW VOLUNTEER, 

click here

 to register. (you will then be directed to select your dates/times)
*Note that the Red Shoe Society does have the Beer Garden blocked off for Friday 4:30pm – 8pm and Saturday 1:30pm – 6pm, but you can sign up for any shift and position you like. Positions include checking IDs, distributing wristbands and tickets, and pouring beer. 
Invite your friends and coworkers to help out too – the more, the merrier! Just make sure they select Red Shoe Society as their affiliation. 
Please reach out if you have any questions!
Ashley and Al / Red Shoe Volunteer Team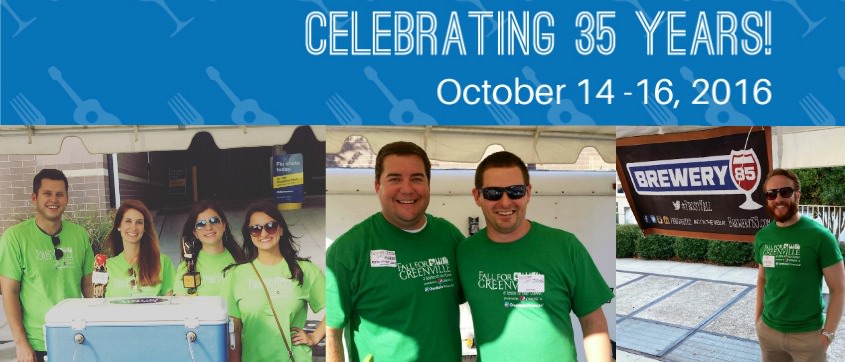 Read more