Ronald McDonald House Charities of the Carolinas
Board of Directors Appoints New Chairman, Chair Elect and Treasurer Elects Three New Board Members
GREENVILLE, S.C. (Jan. 26, 2017) – Ronald McDonald House Charities (RMHC) of the Carolinas is pleased to announce the appointment of Scott Melzer as Chairman, Larry Webb as Chair Elect and Ashleigh Sutter as Treasurer. Melzer is the Vice President of Purchasing/IT for Integrated Power Systems, Webb is Principal at KDS Commercial Properties and Sutter is a CPA and Senior Manager at Elliott Davis Decosimo. Melzer, Webb and Sutter will serve two year terms. Three new board members include James Partridge, McDonald's Owner/Operator, Dr. Michael Stewart, Medical Director of the Neonatal ICU, Clinical Assistant Professor with Greenville Health System and Vicki Peek, Chief Operating Officer with Find Great People.
"We are thrilled to welcome James, Michael, and Vicki as new Board members, Ashleigh as our Treasurer, Scott as our Chairman and Larry as our Chair Elect," said Marti Spencer, CEO/Executive Director of RMHC of the Carolinas. "These individuals all bring a different perspective to our mission and possess great knowledge in their industries, which will ultimately help us reach our goals. In the midst of our capital campaign, it is important we utilize our community leaders' skills and talents to complete our expansion and serve more families in need."
The Board of Directors is comprised of individuals from the medical, business, academic and volunteer communities of the Upstate. It is the Board's responsibility to provide counsel and guidance in the direction and operation of the House as well as it is to raise awareness of the House's services to the surrounding communities.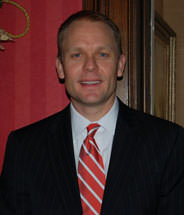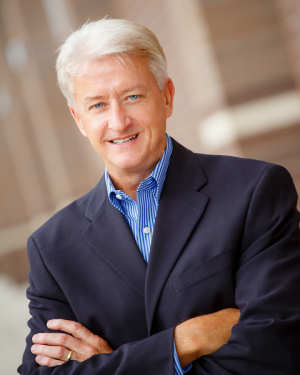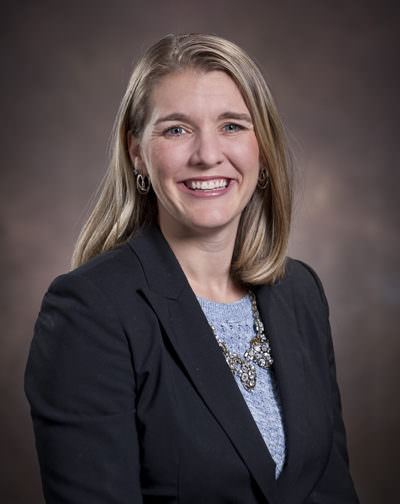 Read more