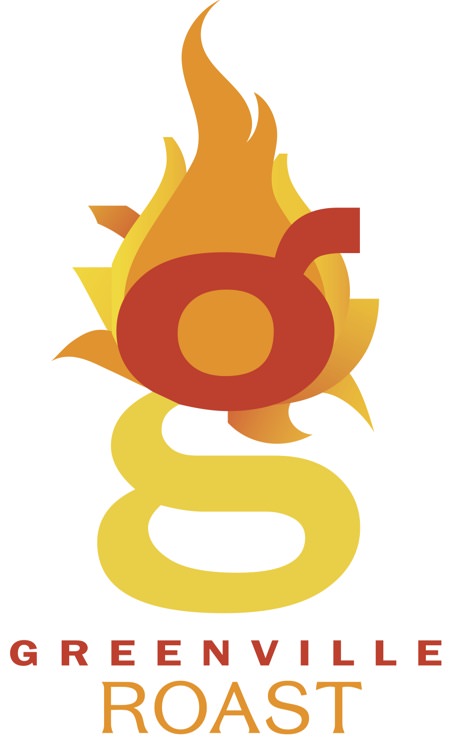 THE GREENVILLE ROAST
Who doesn't enjoy an evening of fun and laughter, all at the expense of one of the biggest names in Greenville? The Greenville Roast does just that. We partner with a community leader for a light hearted, comedic fundraiser and solicit a few of his/her closest friends, otherwise known as the "Panel of Roasters," for a few laughs for a great cause.
Our Past Roastee's include Mayor Knox White, Stewart Spinks, Bob Hugues and Bob Howard. Do you know someone that has greatly impacted Greenville through his/her community involvement, engagement and workplace achievements? We'd love to hear from you!
Nominations are now OPEN for the 2019 Greenville Roast. Email Samantha Bauer at [email protected] to learn more.
*Follow this link to view photos from for 2017 and 2016 Greenville Roasts.
For additional information on this event, please contact Samantha Bauer at [email protected].