Welcome Kristi Hall Ayala, RMHC's New Director of Operations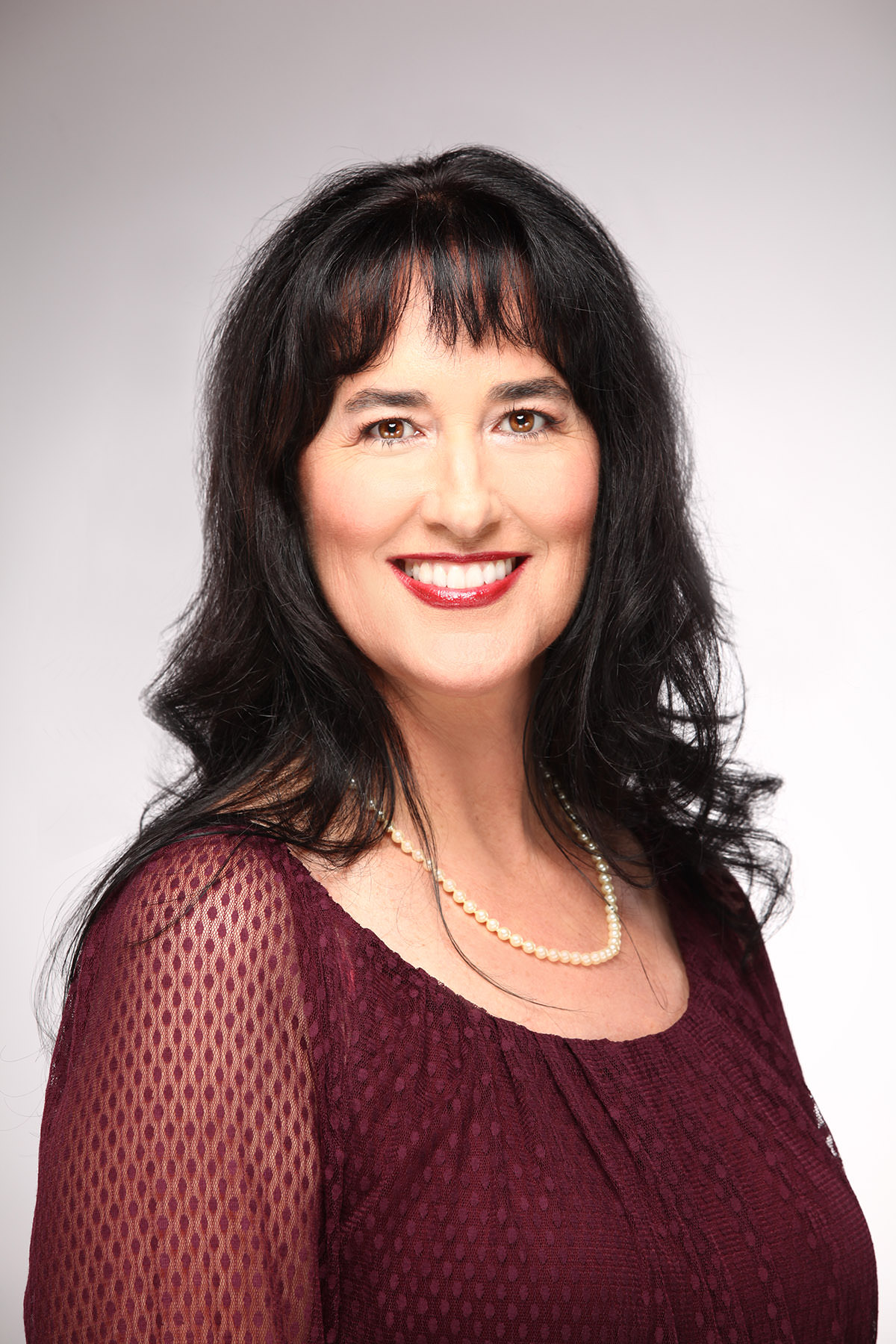 GREENVILLE, S.C.  (Jan. 21, 2016) – Ronald McDonald House Charities of the Carolinas (RMHCC) is pleased to welcome Kristi Hall Ayala as their new Director of Operations. Ayala will be responsible for the day to day operations of running the House, facility maintenance and most importantly, managing all aspects of House residents and their stay.
"We are thrilled to welcome Kristi to our team," said Marti Spencer, CEO and Executive Director of the Ronald McDonald House Charities of the Carolinas. "Providing the highest level of hospitality for our families is our main priority. We aim to make their stay comfortable, so they can solely focus on the healing of their child. Kristi's background in hospitality fits perfectly with our mission of keeping families close during critical moments."
"I am honored to play an integral role at Ronald McDonald House Charities of the Carolinas. We never know when accidents or tragedy will come, and we hope that it never does, but to know that the House provides comfort brings peace to my heart," said Ayala. "It is a very fulfilling opportunity for me to be afforded the ability to participate in helping to offer a sanctuary of hope and encouragement for families during life's most challenging moments."
Kristi comes from a background of public relations and customer service.  She was born in Los Angeles, Ca. and grew up in the family of the Fred Hall Boat Shows. Kristi then had her own real estate business for 13 years, and a luxury beachfront property management business. She understands the hospitality field and the importance of providing a high level of customer service.
Kristi calls Greenville home with her husband of 32 years. They have a 26 year old son who is a doctor at MUSC in Charleston. In her down time she enjoys yoga, dancing, gardening and watching romantic movies.  Additionally, Kristi is fluent in Spanish. She currently sits as President of the Board of Directors for the Bridges Crossing Home Owners Association in Simpsonville.