SHARE A NIGHT #forRMHC
Here at the Ronald McDonald House we want to spread the gift of love to our families in need. Each of our families come to our house with different situations, but they all have one thing in common and that is they are all in need of a place that provides hope, encouragement in comfort.
We are excited to offer our Share-A-Night program which will runs throughout the year. We ask our supporters to Share-A-Night and provide a donation towards the Ronald McDonald House. The families that stay at our House are asked to provide an $10 a night donation if they are able to afford it. If not, of course they are able to stay at no charge. The Share-A-Night Program will allow donors to "share" different levels of a night's stay for a family in need. In return, we will create a special heart and with your name written on it and hang the hearts in our House for all of our families, volunteers, and visitors to see.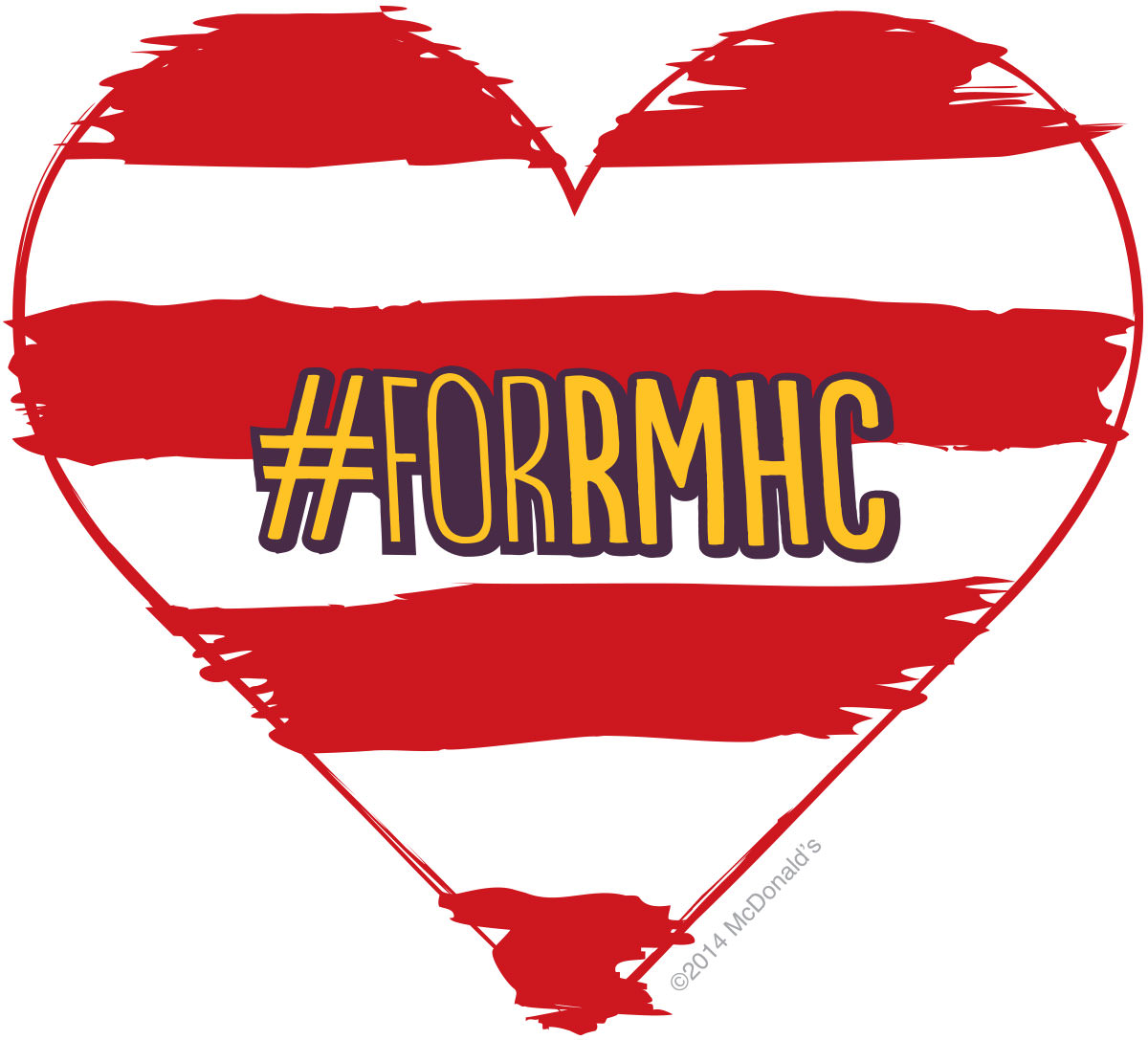 $10.00 = Provides 1 Night stay
$20.00= Provides a 2 Night stay
$30.00= Provides a 3 Night stay
$40.00= Provides a 4 Night stay
$50.00= Provides a 5 Night stay
$70.00= Provides a Full Week stay
Please consider Sharing a Heart this Valentine's Day for RMH! For more information, contact Samantha Bauer.