Dillard's Offers Exclusive Southern Living Christmas Cookbook to Benefit Ronald McDonald House Charities of the Carolinas
LITTLE ROCK, AR – (September 25, 2017)  Dillard's is pleased to further its commitment to Ronald McDonald House Charities® (RMHC®) and their goal to keep families of ill children close to each other and the medical care they need with Dillard's 24th  annual holiday fundraiser.  Since 1994, Dillard's has supported RMHC in strengthening families during difficult times with a fundraiser benefiting its Ronald McDonald House® program.
For the tenth time, Dillard's is offering a special custom edition of the Southern Living Christmas Cookbook to benefit RMHC.  This exclusive hardbound cookbook is filled with more than 280 pages with over 175 all-new recipes, as well as decorating ideas for Christmas plus seasonal gatherings. This "can't-miss" cookbook is available for only $10.
The cookbooks are available now in all Dillard's stores nationwide, as well as online at www.dillards.com. Profits from the sale of the cookbooks will benefit Ronald McDonald Houses operated by local RMHC Chapters in Dillard's markets.
"Our Ronald McDonald Houses provide families much more than a place to stay while their children are receiving treatment at nearby hospitals," said Sheila Musolino, president and CEO of RMHC. "Through the generous support of donors like Dillard's, RMHC is able to provide a supportive environment so families can focus on the care of their child, rather than where they'll sleep at night or how they'll find the time to make a nourishing meal. With ongoing support, RMHC provides sick children with what they need the most – the comfort and love of their families."
Now in its 24th year of support, Dillard's has raised more than $13.6 million to benefit RMHC. "Our continued relationship with RMHC gives all of us at Dillard's an enormous sense of pride.  We look forward to another successful fundraiser this year and are honored to support the Ronald McDonald Houses in our communities," said Denise Mahaffy, senior vice president of Dillard's.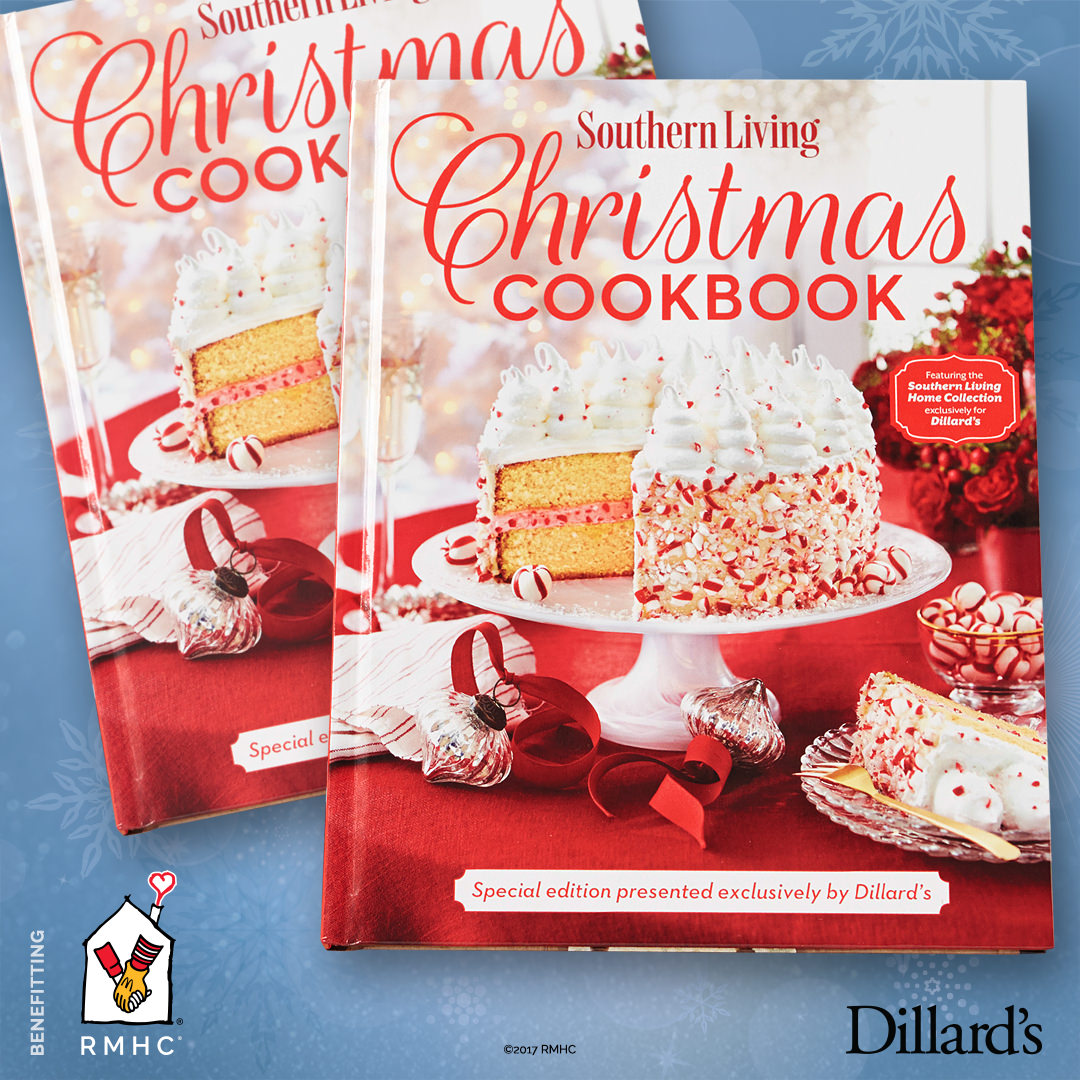 About Dillard's
Dillard's, Inc. ranks among the nation's largest fashion retailers with annual sales exceeding $6.2 billion. The Company focuses on delivering style, service and value to its shoppers by offering compelling fashion, cosmetics and home selections complemented by exceptional customer care. Dillard's stores offer a broad selection of merchandise and feature products from both national and exclusive brand sources. The Company operates 268 Dillard's locations and 25 clearance centers spanning 29 states plus an Internet store at www.dillards.com.
###