September RMH Volunteer Spotlight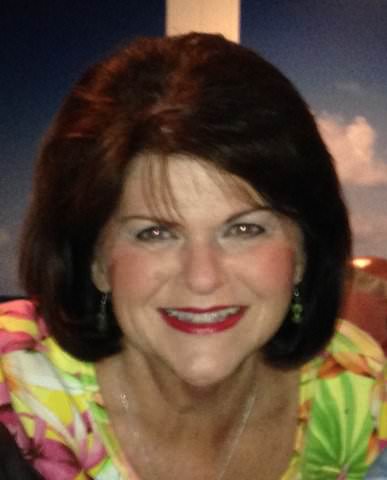 Meet Beth Ball Granger, Family Room Volunteer and friend of the Ronald McDonald House Charities of the Carolinas. Beth joined our RMH family as a Board Member when she was the Director of Child Life Services at Greenville Health System's Children's Hospital. She acted as a liaison between the House and the Hospital while providing expertise in making necessary improvements in our Ronald McDonald Family Room.
After 37 years at GHS, Beth retired from her position in child life services and became a dedicated volunteer and advocate for our Ronald McDonald Family Room, providing a wealth of support and empathy for the children and families who come through our doors each day.
Beth is enjoying retirement with her husband of 5 years Greg. In her spare time, she is very active member of her church serving senior lunches, plays golf, bridge, cooks and shags (the very popular southern style dance). She can also be found loving on her sweet grandchildren and many friends who she considers "family!"
Her favorite motto is: "People may forget what you say, but they will never forget how you made them feel." The truth to be learned from this is remembering the impact you can make by the combination of your presence, attitude and behavior. Thank you, Beth, for being a loyal friend and volunteer for families and children over the many years. You are the epitome of your own motto!
Want to get involved? Contact us today to learn more: 864-235-0506.