Helping Keep Families Close
Children in our community face serious health challenges every day of the year. At the Ronald McDonald House of the Carolinas (RMHCC), we work around the clock to ensure that these children and their families are fully supported so they can remain focused on what matters most, getting better.
Through our core programs, we offer access to quality health care with a family-centered approach. We help families stay close to each other, near the care they need and we bring resources directly to children where they need them most.  All of our services- from meals and overnight accommodations at the Ronald McDonald House to the Ronald McDonald House Family Room- are provided completely free of charge.
Together our annual community partners help reduce the financial burden on families with sick or injured children while at the same time providing a place to rest and recharge with meals, activities, and a support network of hope and love strengthening them during the most difficult days of their lives.
BECOME A COMMUNITY PARTNER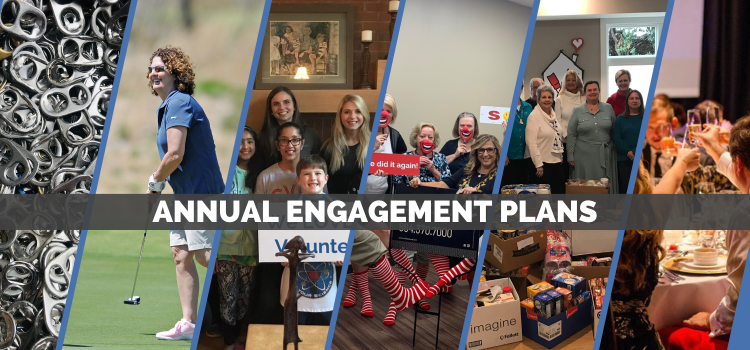 RMHC of the Carolinas is always ready to start a collaborative conversation about mutually beneficial partnerships -caring for families and helping you to meet your community-employment goals. Through programs and event sponsorship, employee giving, house volunteering, or in-kind gifts, individuals, businesses, and organizations of all sizes are stepping up. Let us help meet your community impact goals.
Contact Michael Lanier, Development Manager to begin your conversation. [email protected] 864.235.0506