Red Shoe Society Plane Pull
Date: Saturday, June 23, 2018  |  10am-2:00PM
Greenville Downtown Airport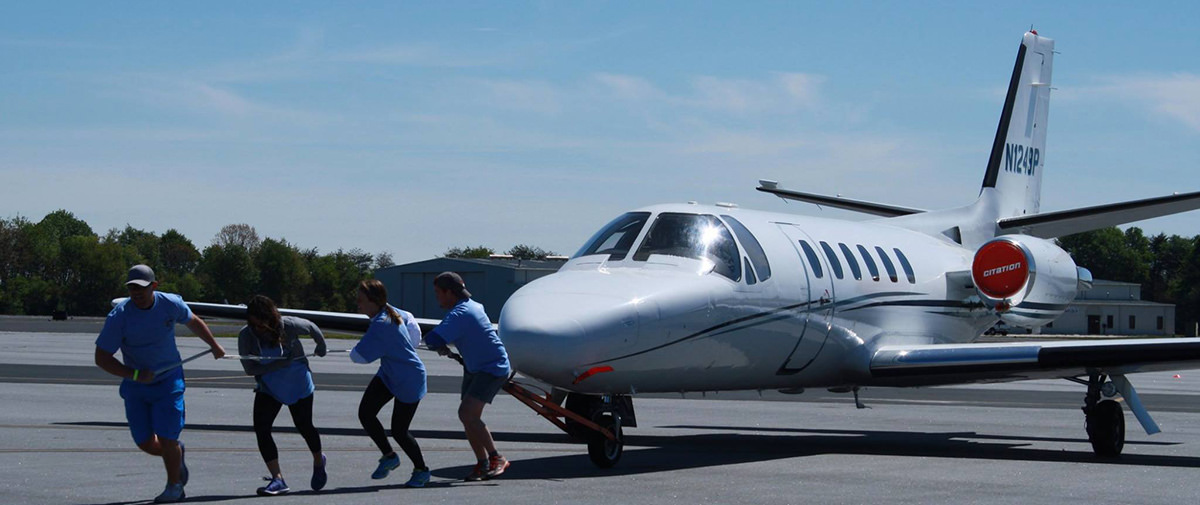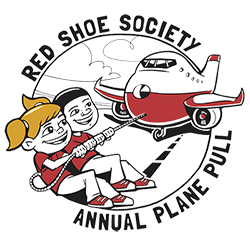 The Ronald McDonald House Charities of the Carolina's Red Shoe Society is pleased to announce its third annual Plane Pull on Saturday, JUNE 23, 2018 from 10 am to 2pm! The Plane Pull will be held adjacent to the Runway Café at the Greenville Downtown Airport. Proceeds from the event will benefit RMHC of the Carolinas in Greenville, SC.
Teams consisting of 4 individuals (must be at least 16 years of age) will compete to pull a plane. This year, the event will include 2 divisions: an open division and a competitive division (min. of 5 teams). The top 2 performers in each division will compete in a "pull-off" to determine the overall winner. The registration fee is $100 per team for both divisions. Prizes will be awarded to the winner of the open division, winner of the competitive division, and top 4 individual fundraisers.
Bring your families and friends to this unique event! There will be a DJ, refreshments, and access to the Runway Café & Runway Children's Park. So, ladies and gentleman, fasten your seat belts and return your tray tables to their upright position, because we're ready to take off and #PullForTheKids!
Contact our Development Chair, Bob White, with any sponsorship questions, or our Plane Pull Chair, Carlie Boese.
Thank you to our 2018 Plane Pull Sponsors!