Red Shoe Society Greenville Royale
Save the Date: Friday, April 14, 2023
Join the Red Shoe Society at The Greenville Royale!
This year we're back to the James Bond 007 theme. Enjoy a martini "shaken, not stirred" to the live music of Steel Toe Stiletto, Greenville's premiere cover band. Make sure to enjoy delectable hors d'oeuvres, along with specialty drinks of the night – all while benefiting RMHC of the Carolinas.
Interested in becoming a sponsor of The Greenville Royale? Contact Development by email with any questions.
Get your tickets NOW! Ticket sales will close Wednesday, April 20th at noon.
Details:
Date: April 14, 2023
Time: 7:00 P.M.
Location: The L, Larkin's Catering & Events
Thank You to Our 2022 Sponsors
Platinum Sponsors
These sponsors have contributed $5,000 or more

Platinum Sponsors
These sponsors have contributed $5,000 or more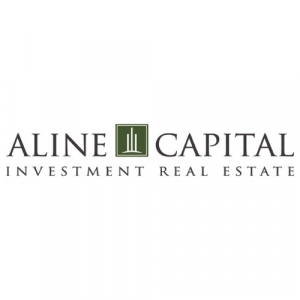 Gold Sponsors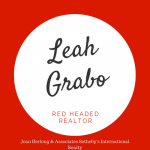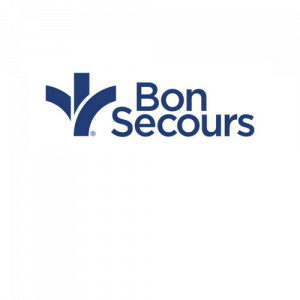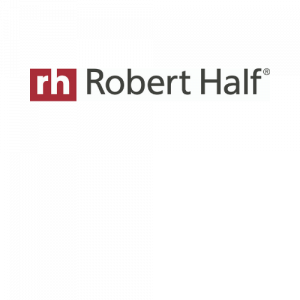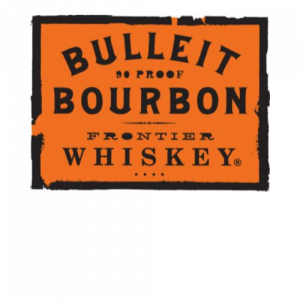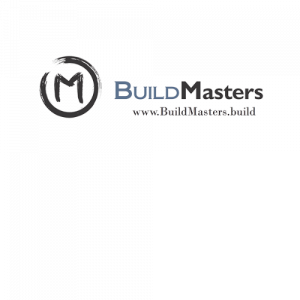 Gold Sponsors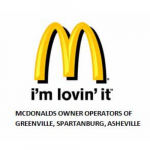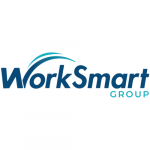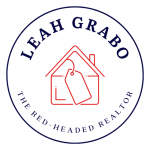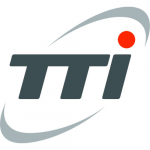 Silver Sponsors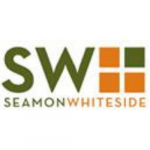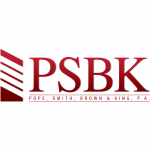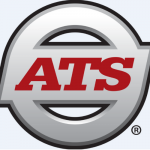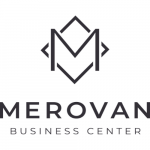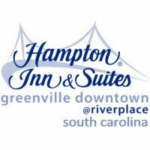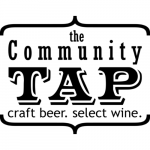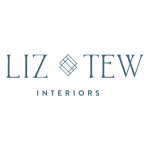 Silver Sponsors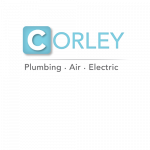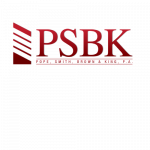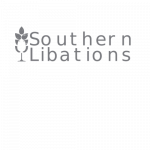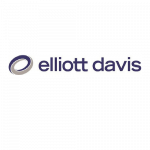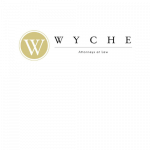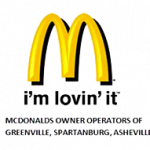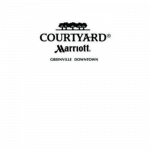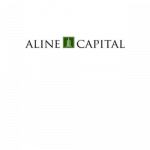 Bronze Sponsors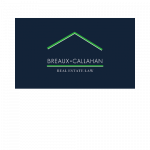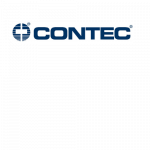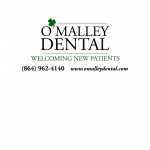 Bronze Sponsors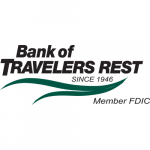 Host Sponsors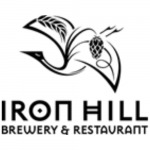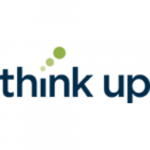 Event Sponsors