Red Shoe Society Greenville Royale
Friday, April 19, 2024
Join the Red Shoe Society at The Greenville Royale!
Place your bets on this James Bond-themed evening to benefit Ronald McDonald House Charities of the Carolinas! Enjoy a night out with specialty shaken (not stirred) martinis with an open bar, hors d'oeuvres from Zen, and live entertainment.
Interested in becoming a sponsor of The Greenville Royale? Email [email protected] with any questions.
Ticket and Sponsorship Opportunities coming soon!
Details:
Date: April 19, 2024
Time: 7:00 P.M.
Location: Zen Greenville
Thank You to Our 2023 Sponsors!
High Roller Sponsors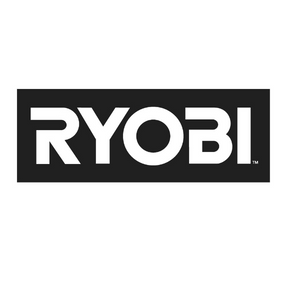 Jackpot Sponsors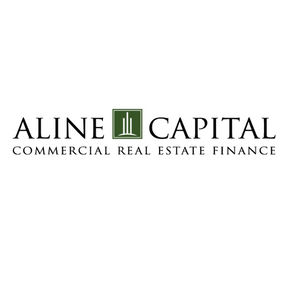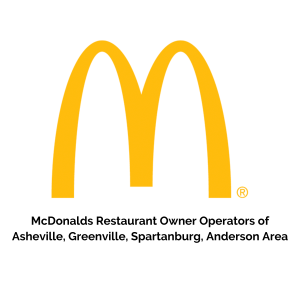 Royal Flush Sponsors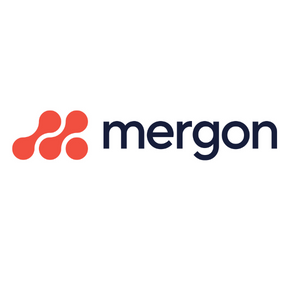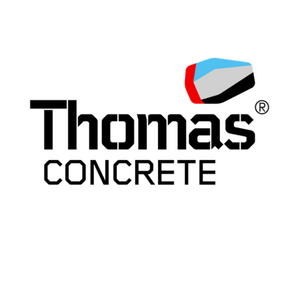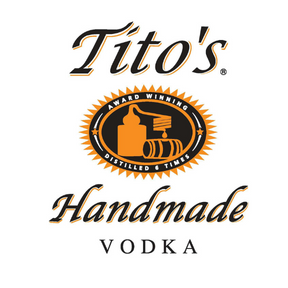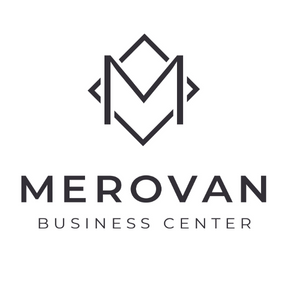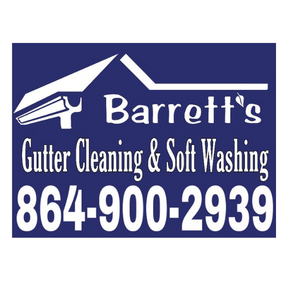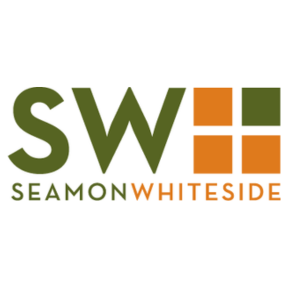 Ace Sponsors
In Kind Sponsors
Pit Boss Sponsor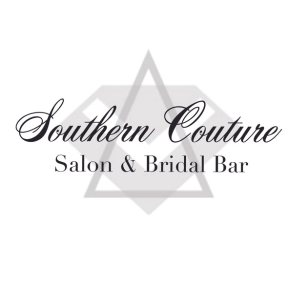 Martini Bar Host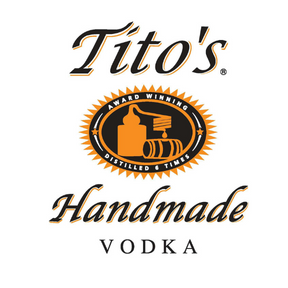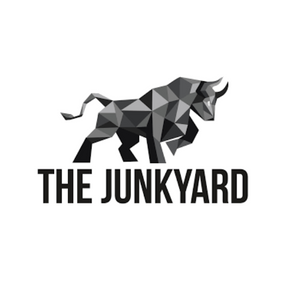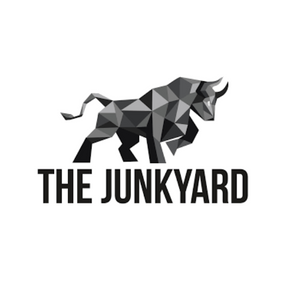 Platinum Sponsors
These sponsors have contributed $5,000 or more

Platinum Sponsors
These sponsors have contributed $5,000 or more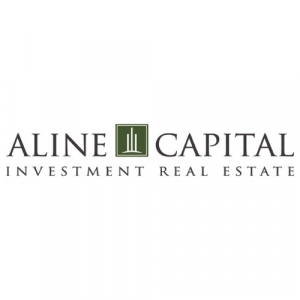 Gold Sponsors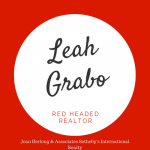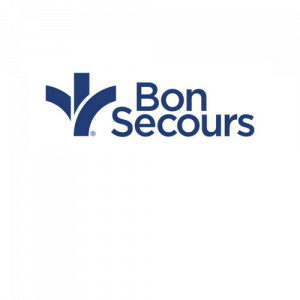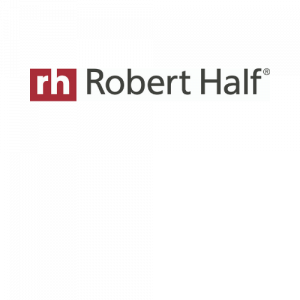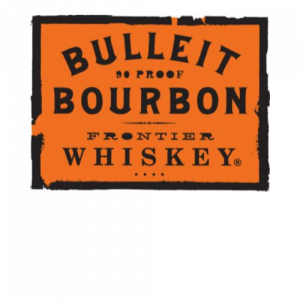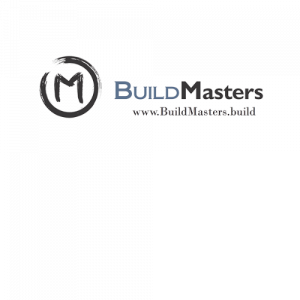 Gold Sponsors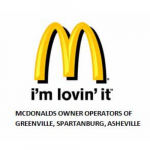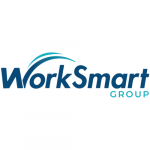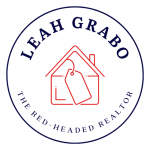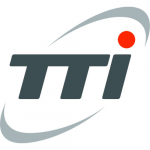 Silver Sponsors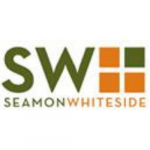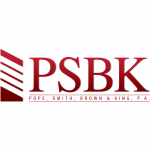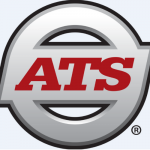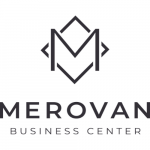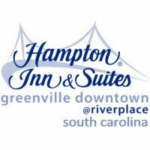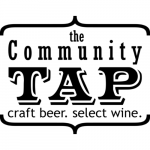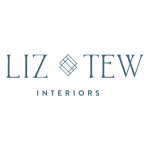 Silver Sponsors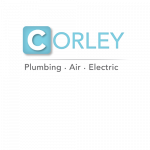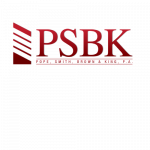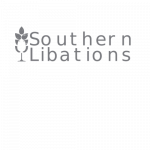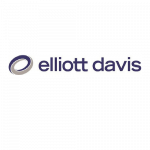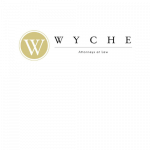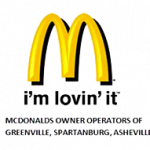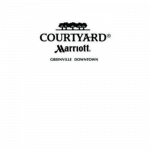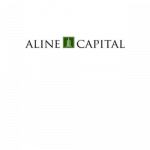 Bronze Sponsors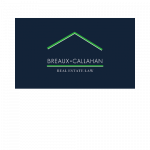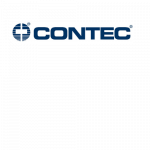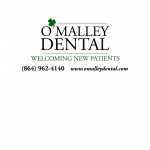 Bronze Sponsors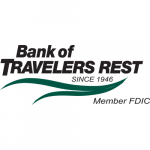 Host Sponsors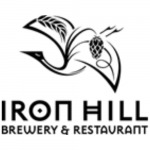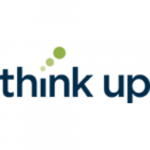 Event Sponsors