Wear Your Stripes #forRMHCC
4th Annual Summer Event: July 11-16, 2021
Wear Your Stripes #forRMHCC is just around the corner!
The Ronald McDonald House Charities of the Carolinas Wear Your Stripes #forRMHCC campaign is a week-long, social media-driven peer to peer fundraising campaign that uses the iconic Ronald McDonald stripe socks to continue to share our mission of keeping families together in the Upstate.
In 2020, 17 board members, volunteers, donors and friends rocked the striped socks for 6 consecutive days. The result – over $39,000 raised to keep families together while creating a buzz around #yeahTHATgreenville about the socks and our mission. Simply AMAZING.
Interested in seeing what our 2021 Wear Your Stripes Ambassadors are up to? Follow the link below to find out or donate to this year's campaign!
Contact Katie Clark at [email protected] with any questions regarding the 2021 campaign!
Details:
Date: July 11-16, 2021
Time: All week long
Location: Greenville, SC
Thank You to Our 2021 Sponsors
Stripes Sponsor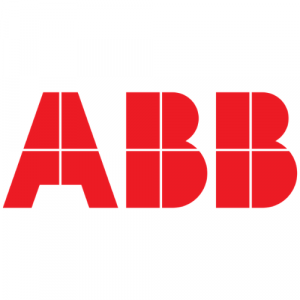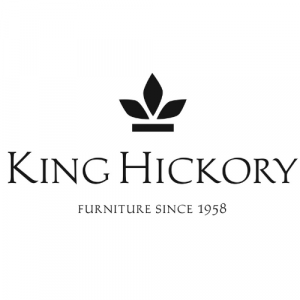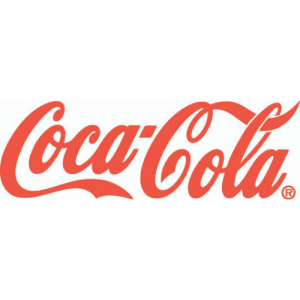 Stripes Sponsors