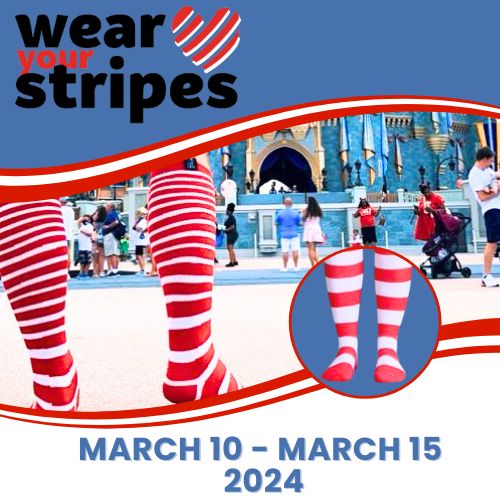 Entering its 5th year, the Ronald McDonald House Charities of the Carolinas Wear Your Stripes #forRMHCC campaign is a week-long, peer-to-peer fundraising campaign that uses the iconic Ronald McDonald stripe socks to continue to share our mission of keeping families together in the Upstate & Western North Carolina area.
In 2022, 17 ambassadors, volunteers, donors, and friends rocked the striped socks for 6 consecutive days. The result – over $20,000 raised to keep families together while creating a buzz around the Upstate & Western North Carolina area.
Ways to become involved
Register as an ambassador:
Ambassadors can be a single person, a family, a business, or a team of people
Commit to a fundraising goal:
We recommend setting a fundraising goal of at least $1,000, but aim for the stars! Don't worry we will supply you with latest fundraising tips and tools
Become a Wear Your Stripes Partner:
We have several opportunities to become a community or corporate partner! For 2022, we have added new benefits!
GET CREATIVE, HAVE FUN & TAKE PHOTOS:
This peer to peer campaign was designed to generate awareness of RMHCC while having fun and raising funds. Make sure to share your photos and use the following hashtags on all social media platforms:  #forRMHCC  #StripesforRMHCC #KeepingFamiliesClose
Thank You to Our 2023 Sponsors
Family Partner Sponsor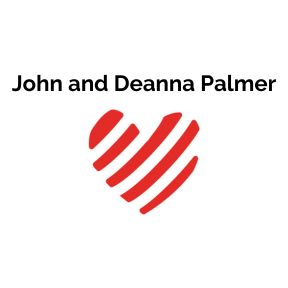 Friend of the House Sponsor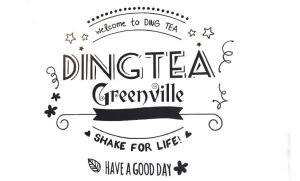 After Party Sponsor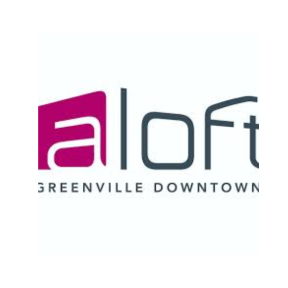 Interested in seeing what our 2021 Wear Your Stripes Ambassadors are up to? Follow the link below to find out or donate to this year's campaign!
Contact Michael Lanier at [email protected] with any questions regarding the 2022 campaign!
Thank You to Our 2021 Sponsors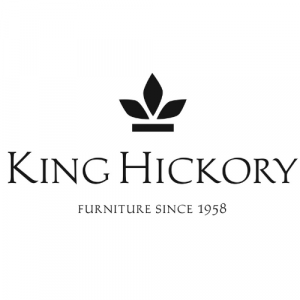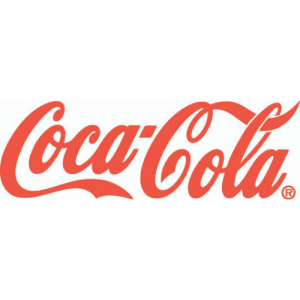 Stripes Sponsors