Pantry Partners
Whether you're interested in giving money or time, there are many ways you can play a vital role in keeping hundreds of families close to their critically ill or injured child receiving treatment at a nearby medical facility.
Help us keep our pantry full!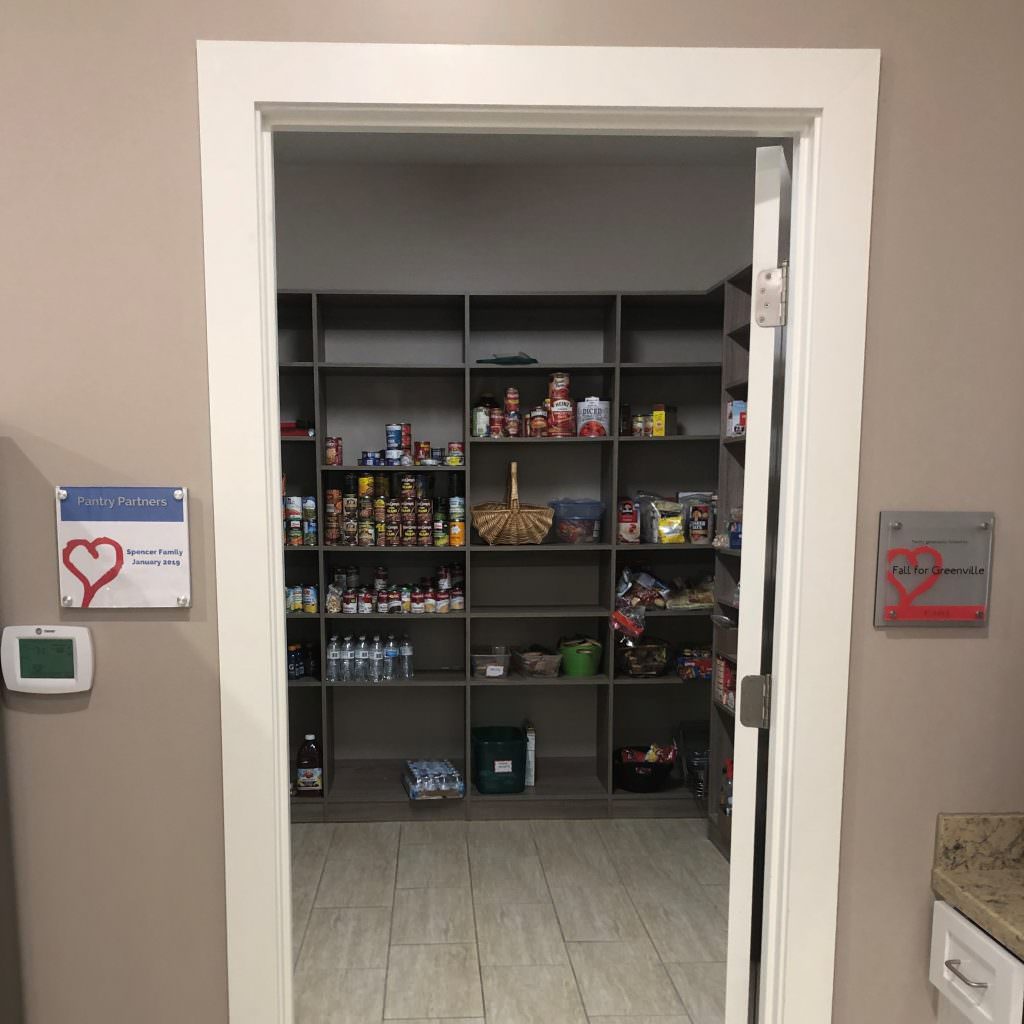 The Ronald McDonald House provides meals for our families from a light continental breakfast, to canned items as well as snacks and drinks for on the go. We now have a monthly naming opportunity "Pantry Partners". By supporting the pantry with a monthly contribution of $300.00 cash or gift cards ($10 per day) you can help with the needs of 24 families daily. You will be recognized with a plaque next to the pantry for the month you are sponsoring. Become part of the Heart of Our Kitchen! (Gift card suggestions: Visa, Publix, Bi-Lo, Walmart, etc.)
Please contact McKenna Best for more info!
Thank you to this month's Pantry Partner!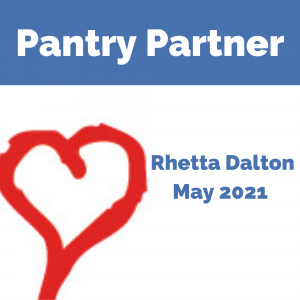 "We are so grateful for our pantry partner for the month of July. Meet the Horton Family!
In July of 2012, Kenny and Megan Horton faced the unimaginable, as they lost their daughter, Madelyne, who entered the world stillborn.
A decade later, the Hortons are adopting our pantry here at RMHCC as an effort to honor Madelyne who would have celebrated her tenth birthday this July. While the Hortons weren't RMHCC guests during their pregnancy, they have found their way to the House through UPS, Prisma, and friends who have benefitted from the mission.
Every donation will help us stock our pantry with food to feed and care for our families who are experiencing the unimaginable themselves.
What a powerful and inspiring way to remember the life of Madelyne Horton."