Are you ready to see the Minions movie July 10th?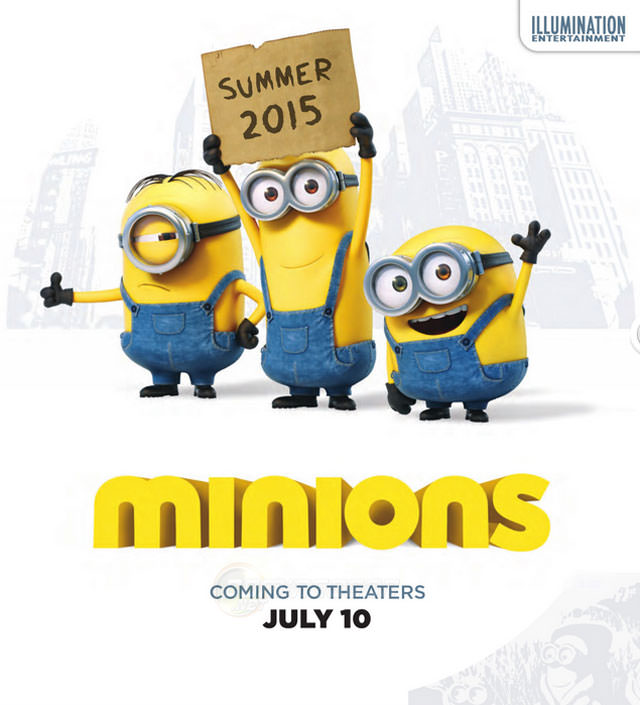 If so, Ronald McDonald House of Charities of the Carolinas has got just the package for you! The House is auctioning off a Minions Movie Fan Package. This package includes all things Minion that any fanatic could ever ask for. The winner of this fan package will walk away decked out in Minion memorabilia from the new movie coming out Friday, July 10th. The package includes a t-shirt, beanie hat, water bottle, stuffed minion friend, PEZ candy dispenser, minion edition LIFE board game, children's books about the adventures of our favorite minions, as well as a gift card to purchase two movie tickets.
You don't want to miss the chance to receive this awesome prize, while also helping support families in need! In order to win, you simply need to purchase a raffle ticket for only $8.00. You can pay with cash, credit card or PayPal and all proceeds will go directly to the Ronald McDonald House and will pay for a family to stay at the House for one night. So why not increase your odds to be a winner and help your favorite charity?
Purchase your ticket from the Ronald McDonald House Charities of the Carolinas TODAY by using PayPal below, calling our front office at 864-235-0506 or emailing [email protected]. The winner will be announced Monday, July 6th!