BID ON LIVE AUCTION PACKAGES AT OUR 18TH ANNUAL HOLIDAY GALA
Travel to Greece
Our signature live auction trip is a true winner for the any couple looking to take the ultimate Greece experience! The winner of our signature Greece Trip has the option of choosing a trip to the ancient city of Athens or the stunning island of Mykonos. These two trips each of their own magical beauty and it is up to the winner to choose their destination! Athens is location number one and boasts a 5 days/4 night stay at the Athens Gate Hotel including daily breakfast, a private half-day sightseeing tour of Athens, and private round trip airport transfers. If your dream is to get lost in the sun-beached ancient ruins of Athens, Greece, then this is the trip for you! Mykonos is location number two and features a 5 day/4 night stay at the San Marco Hotel & Villas, including daily breakfast, a 4-hour private panoramic tour of Mykonos Island, and private round trip transfers from Mykonos pier/Airport to the hotel. If your ideal vacation is the take in the magical views of Mykonos Island and romantic scenery, make sure to bid on this trip of a lifetime!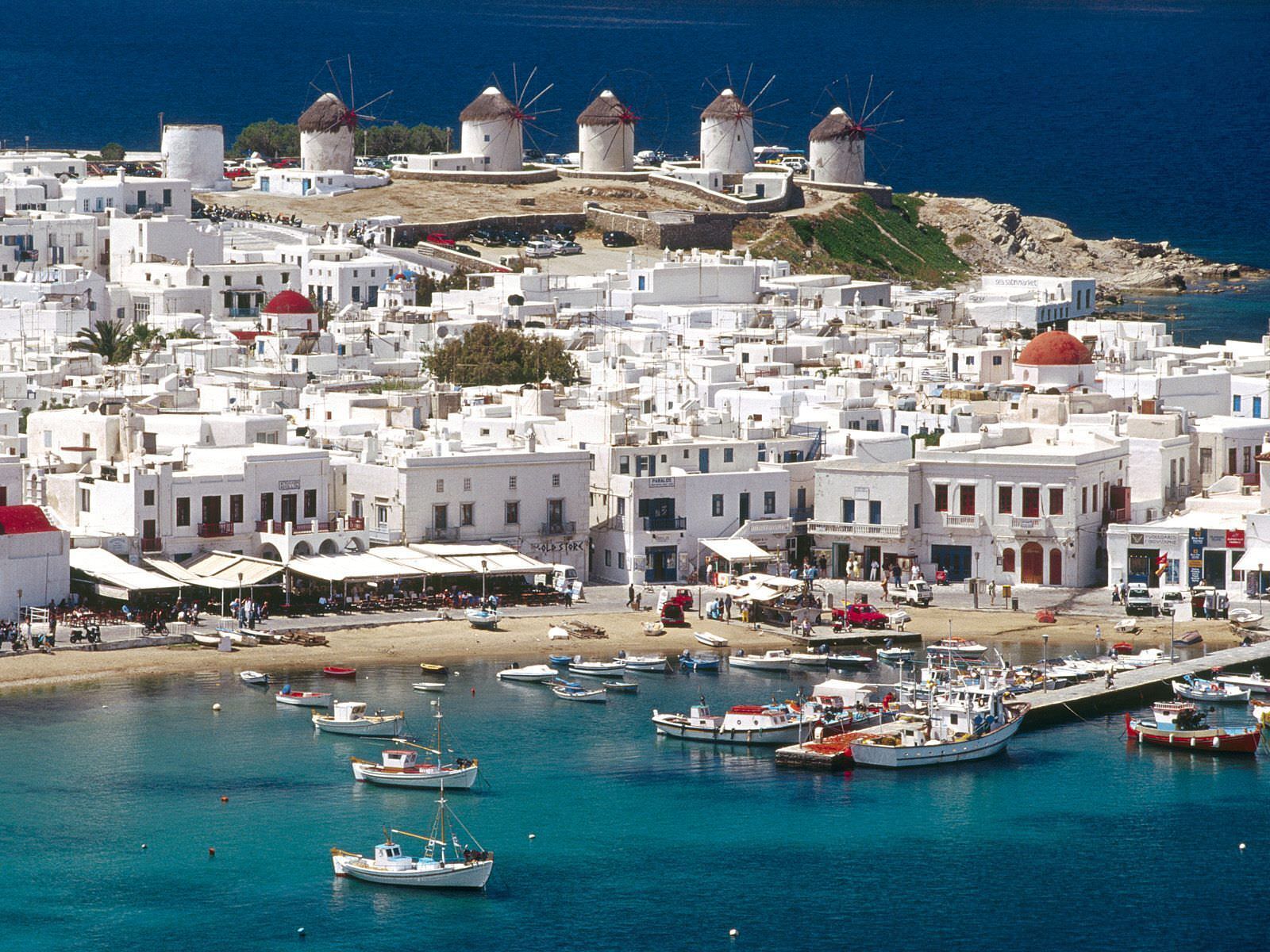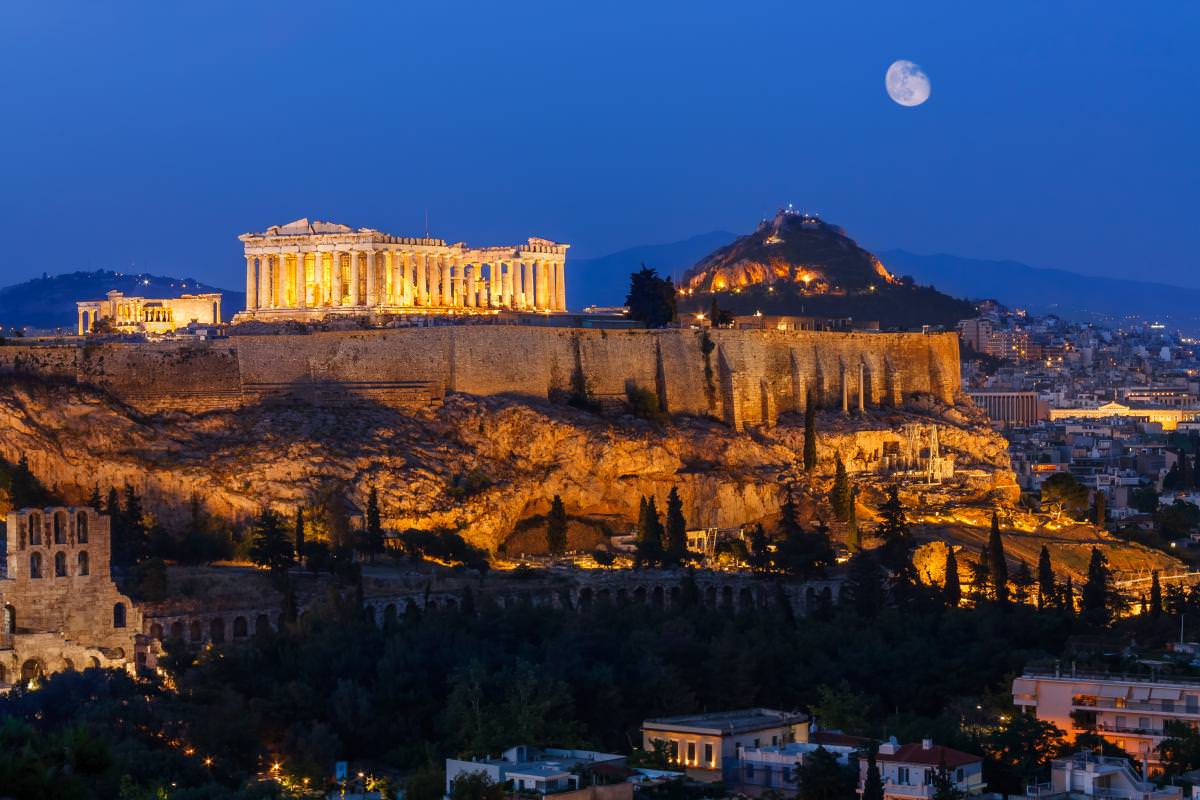 Tom Petty Guitar
 Tom Petty was a true rock and roll artist, both in his music and spirit. Today we celebrate his life and music with this exclusive limited edition signed guitar by all 6 band members: Tom Petty, Michael Campbell, Ron Blair, Benmont Tench, Steve Ferrone, and Scott Thurston. Only 25 are available in the world.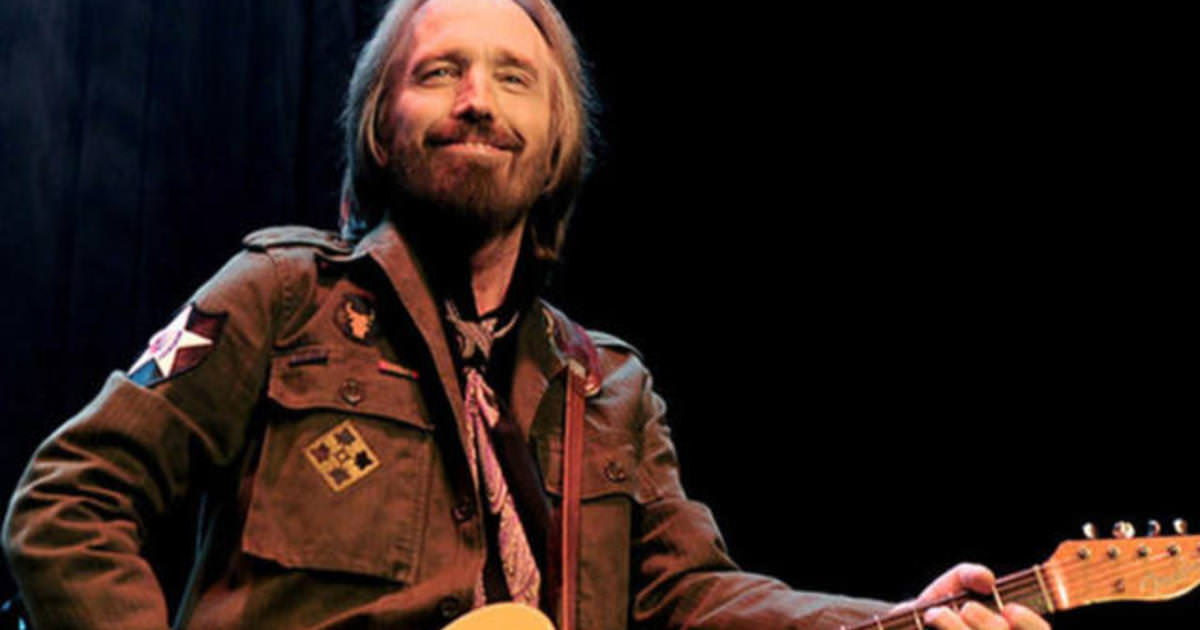 Luxury Greenville
The ultimate BMW driving experience and golf weekend finishing with a fantastic dinner in downtown Greenville! Arrive in a BMW that's yours for the weekend and treat yourself and three friends to 1 round of golf at any Cliffs golf course. Wear your new Kentwool golf clothes including t shirt, socks, and hat along with a gift card for more! To top off the festivities, take your friends and spouses out for an amazing dinner for 8 at Hall's Chophouse.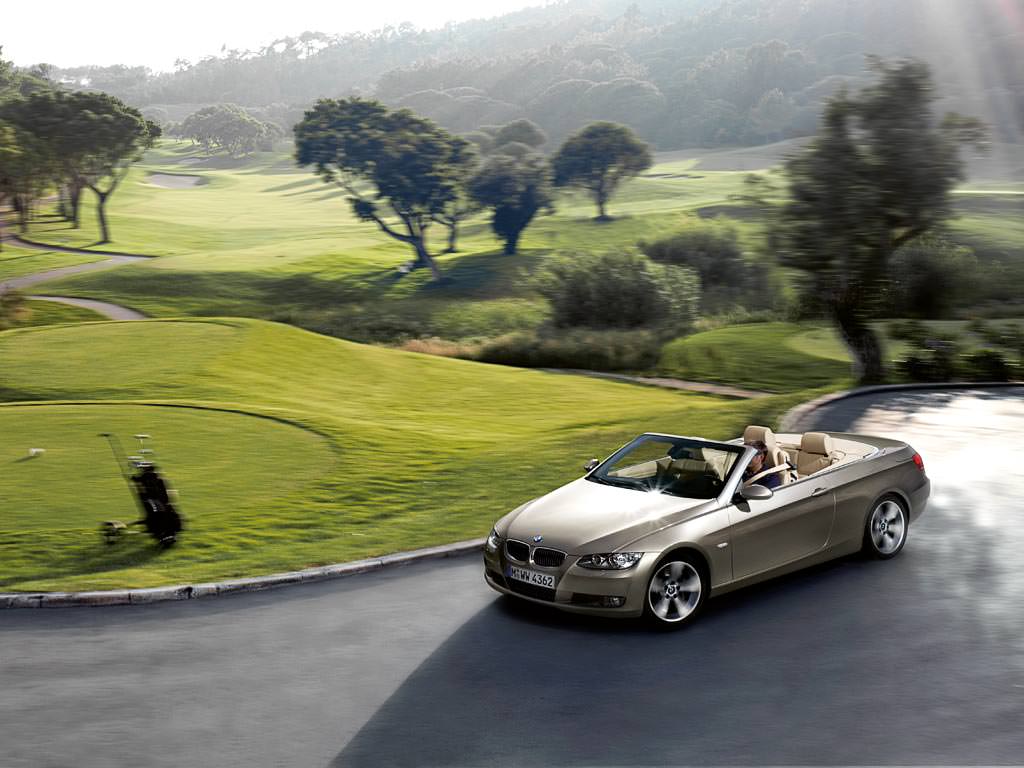 Dive head first into ATL
You and three others can have an amazing experience at the Georgia Aquarium in Atlanta. Equipped with a 2 night stay at the Embassy Suites in Centennial Park, a day at the Georgia Aquarium includes admission for 4, a true private VIP Behind The Scenes Tour with an Aquarium official, plus a session swimming with the Whale Sharks in the 6.3 million gallon tank. Each general admission ticket must accompany one VIP Behind The Scenes Tour ticket and one Swim with the Gentle Giants certificate. The purchaser of this package must call The Georgia Aquarium in advance to make reservations for both the VIP Tour and the Swim. PLEASE NOTE THIS PACKAGE IS VALID THROUGH 6/29/18.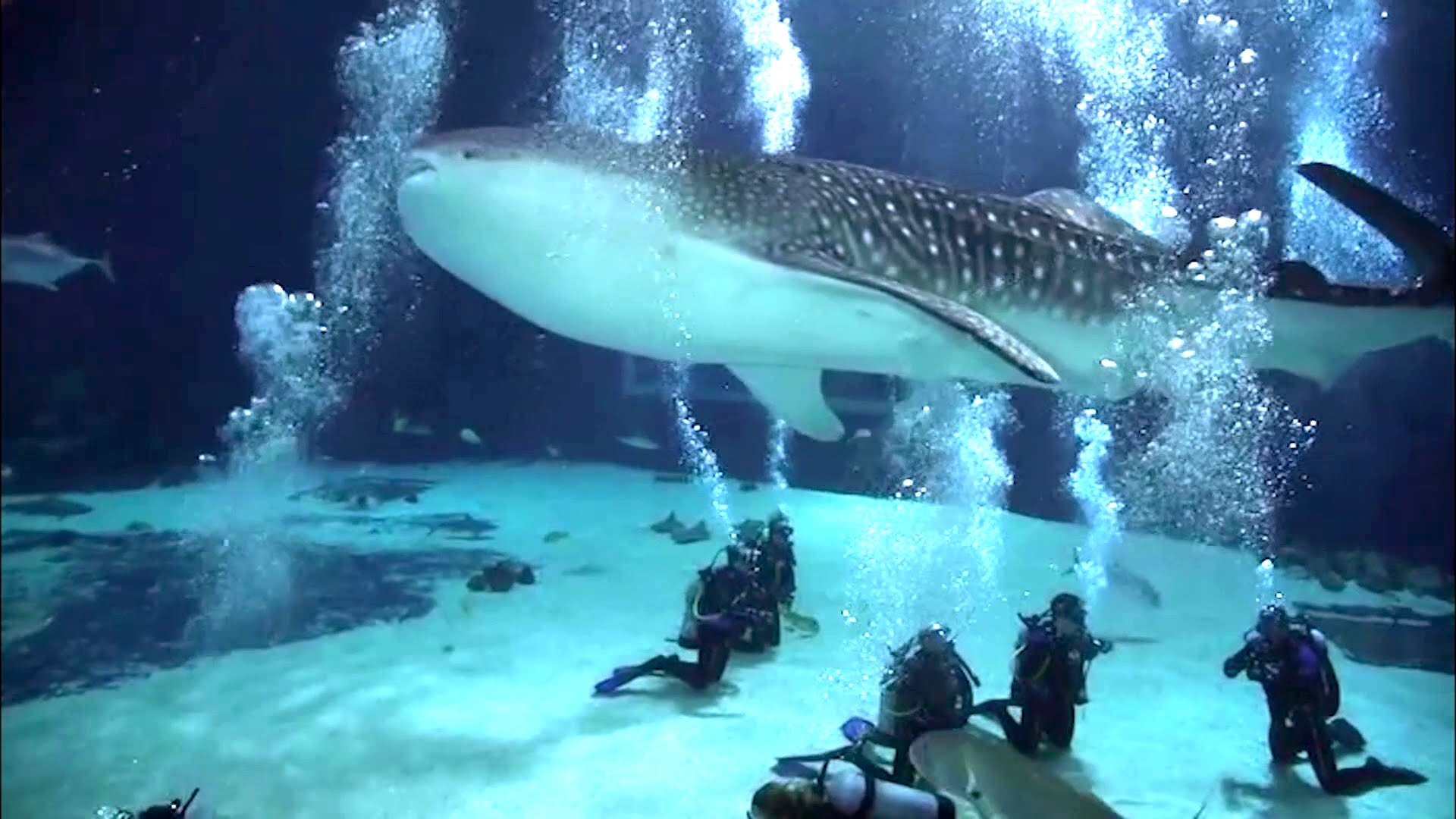 Brighten Your Winter with the Lights of Broadway
Get the full experience of New York, New York this winter! View the Big Apple in perfect slices by hopping on a Big Bus Tour for two and capture panoramic views of icons like the Empire State Building and Brooklyn Bridge. Of course, you have to see a musical of your choice while in the city so we've equipped you with a $500 via Broadway.com to use on a show. Finally we have two tickets to off-Broadway's STOMP (must be used by May 31, 2018). In addition two tickets to the Museum of the Moving Images. Finally, we have an $800 credit towards two roundtrip Southwest Airline tickets included as well. PLEASE NOTE AIRLINE TICKETS MUST BE USED BEFORE 3/1/2018.
Napa Valley Comeback
Take that special someone on a weekend trip filled with some of America's most well-known vineyards, sharing their finest wines in one of the world's most beautiful places. Do not worry about airfare because you will have $800 credit from Jet Blue Airlines to use towards 2 round trip tickets and a stay at the luxury Napa Valley Marriott Hotel for two nights. During your time here float above the vineyards and below the clouds. You will be whisked away in a hot air balloon to enjoy a champagne brunch with your special someone. Finally, take a winery and taste tour through one of Napa's most beautiful wineries, Silver Oak.