Get to know weekly volunteer, Andrew Weaver!

Q: Why did you choose RMHC of the Carolinas?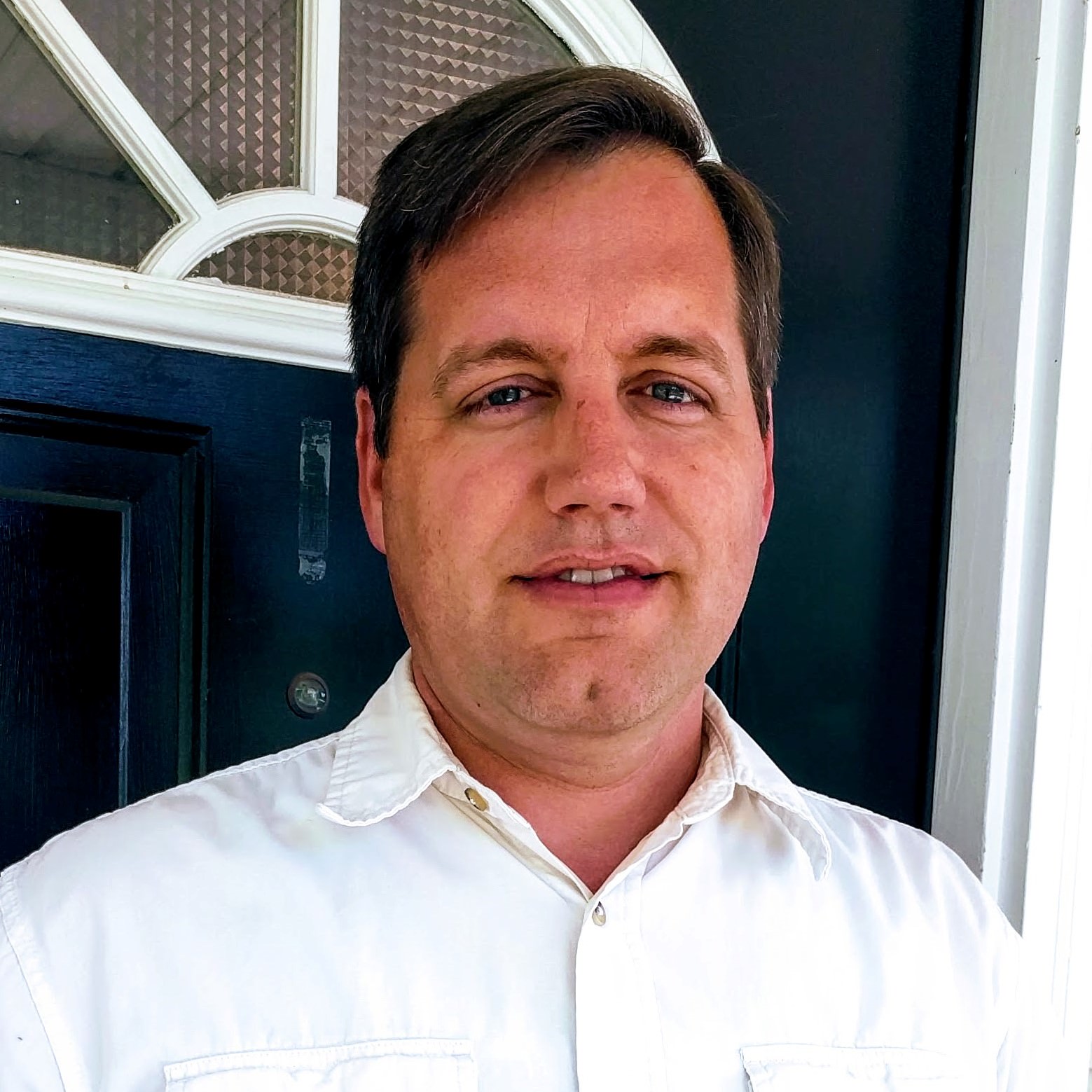 A: A few years ago, close friends of mine spent several months at Ronald McDonald House Charities of the Carolinas (RMHCC) in Greenville, S.C. while their infant daughter was in NICU after a premature birth. They spoke often of the peaceful haven that RMHCC provided for their family, so when I moved to Greenville, I decided that I wanted to give back on their behalf.
I enjoy spending a few hours a week doing whatever handyman tasks are needed to provide RMHCC guests with rooms that are well-maintained with everything working properly. Having a child battle serious illness is a traumatic experience for any parent, so I'm grateful for the opportunity to contribute in a small way to caring for families during those critical times.
The more time I spend at RMHCC, the more I realize what an absolutely critical service is being offered there. To anyone who is looking for a way to give back and serve their community, I would recommend volunteering at RMHC of the Carolinas. It's a rewarding and satisfying experience that I look forward to every week.
Thank you for all that you do, Andrew!