Guest Chef Program
Provide a well-balanced meal to warm hearts and bellies of families when they return from a long day at the hospital. This opportunity is perfect for families, companies, organizations, and community groups. For more information see our Guest Chef Guidelines below.
Interested in being a Guest Chef?
If you would like to send a prepare a meal request, please look at available dates on the calendar below and use the form at the bottom of this page to submit your request. We will be in touch to confirm the date and discuss meal menu options. Your date is not confirmed until a staff member emails a confirmation.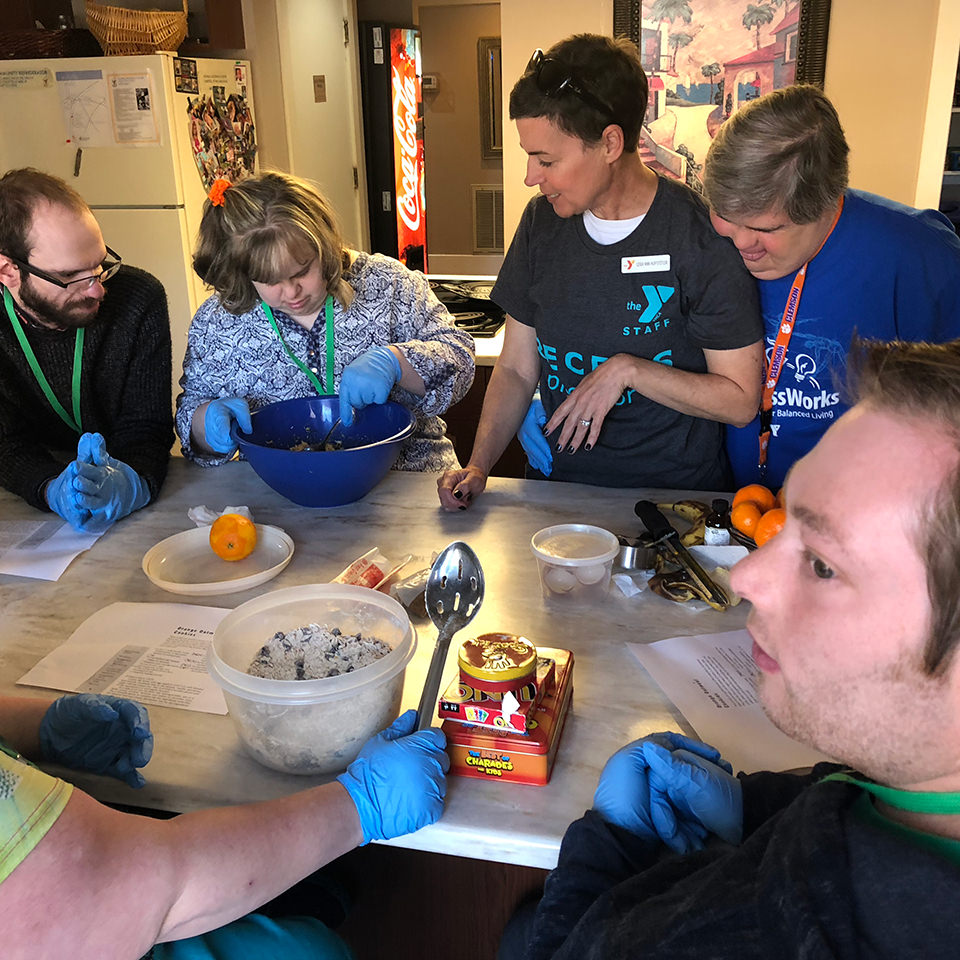 If you don't receive a confirmation email from staff, your request is not confirmed.